Pets Are Family
At Headwaters Veterinary Hospital, patient care and client communication are our highest priorities. We integrate state of the art medicine and surgery with compassion and education.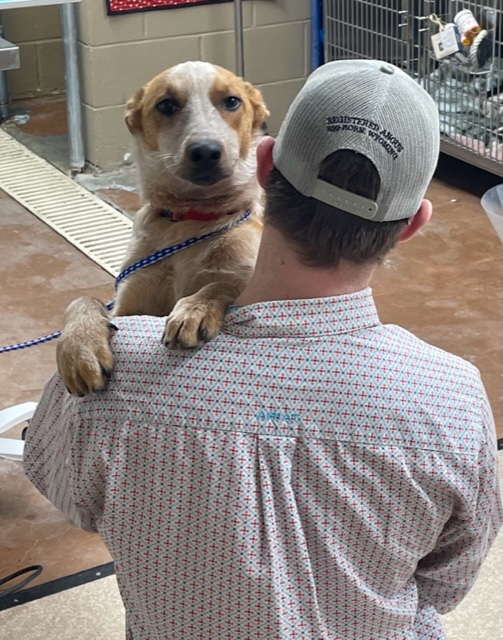 "If there are no dogs in Heaven, then when I die I want to go where they went."
—Will Rogers
If you're anything like the family at Headwaters Veterinary Hospital, you want the best and most comprehensive care for your dog. We offer a spectrum of orthopedic and soft-tissue surgery, preventative care, ongoing medical treatment, chemotherapy and therapeutics.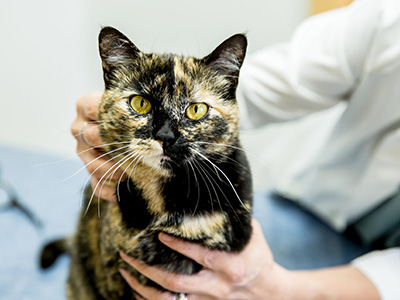 "There are no ordinary cats."- Colette
The veterinarians and staff at Headwaters are experienced and equipped to diagnose and treat the special needs of the feline patient. We know how special your cat is to you, whether he's the ranch mouser or your lap cat.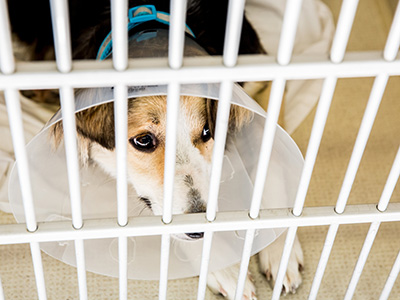 At Headwaters, we believe that even the most routine surgeries need a comprehensive approach. Our elective spay and castration services are offered at a competitive price and include pre-anesthetic blood work, state of the art monitoring, post-operative pain medication, three days of take-home pain control, an Elizabethan collar and IV catheter and fluids for animals to be spayed.
We ♥ Our Clients and Their Animals
Every staff member here has treated our animals (dog, cat, sheep) with kindness, compassion and expertise. We are so grateful to have such an incredible veterinary service in our community.
Make an Appointment
Contact Headwaters Veterinary Hospital today to schedule an appointment for your large or small animal. 
They went above and beyond with kindness and care when we had to put down our family dog abruptly, even though we had never been there. They treated us with such kindness and grace during a difficult time.
Would highly recommend! ❤