Large Animal Care
Our expertise and care doesn't stop with pet's. Headwaters Veterinary Hospital has a long history of keeping horses and cattle healthy and safe. We handle preventative care, emergencies and routine care to cover all your large animal needs.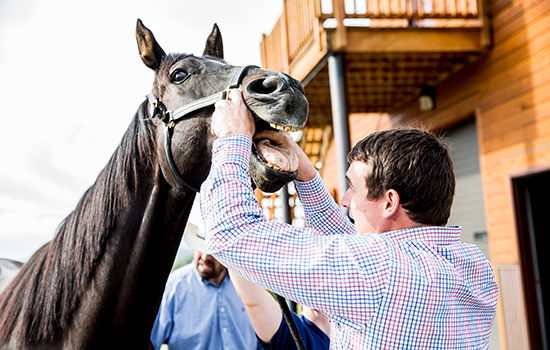 From comprehensive lameness exams to routine floats, our veterinarians have experience with all aspects of equine health care. Dr. Aaron Mackley has a special interest in reproductive medicine, and we are pleased to offer on site visits and emergency outcalls.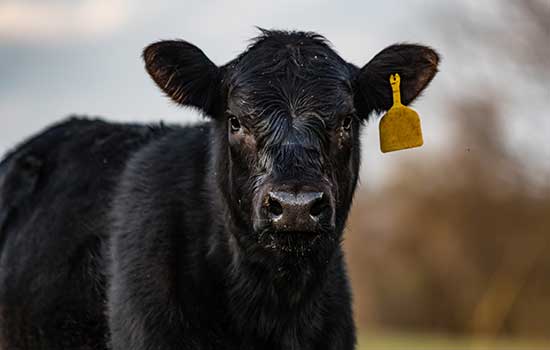 Drs. Kelly Hall and Aaron Mackley have extensive experience in bovine herd health. We offer outcalls to ranches and can provide Hydraulic chutes to maximize efficiency. Our in-house large animal facility is ideal for haul-in, individual animal work. We are pleased to offer consults for vaccine protocols, and carry a full range of bovine vaccines and reproduction drugs. Our veterinarians are also happy to provide in-house services for small ruminants.
We ♥ Our Clients and Their Animals
"Our vet clinic of choice for all of our four-legged friends and business partners, large and small. Thanks to Dr. Kelly Hall for keeping our horses productive and to Dr. Liza Hall for keeping our dogs, cats, and hounds happy and healthy."
Make an Appointment
Contact Headwaters Veterinary Hospital today to schedule an appointment for your large or small animal.