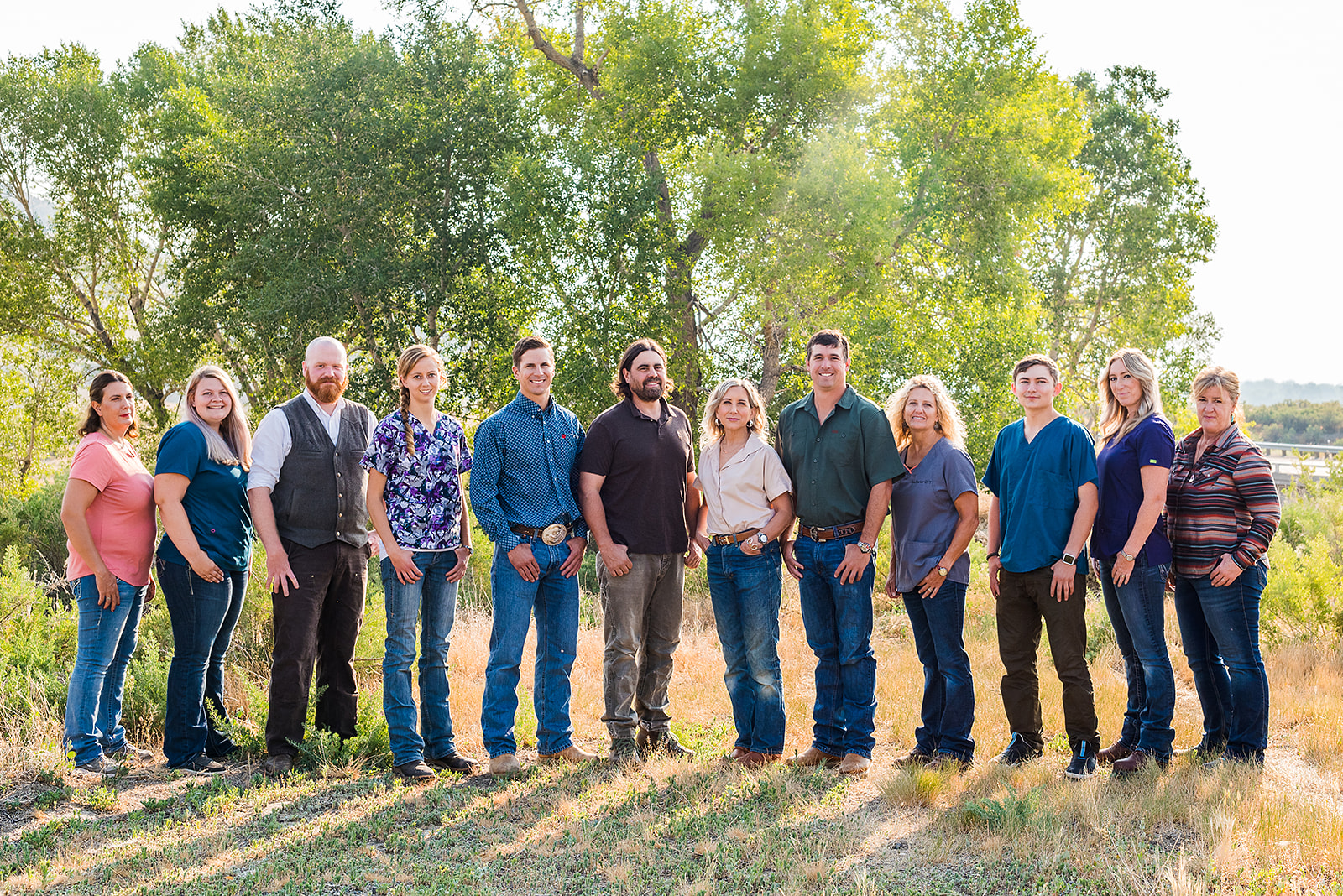 Kelly Hall, DVM
After pursuing an animal science degree from Montana State University, Dr. Hall graduated from Washington State University with a DVM degree in 2002. In the past ten years, Dr.Hall has developed a special interest in canine orthopedics and lameness. As clinic owner and practicing veterinarian, Dr. Hall utilizes a methodical, problem-solving approach to patient care, with an eye to finding out the best outcomes for his patients and their owners. During his non-office hours, Dr. Hall can be found enjoying Montana's great outdoors and volunteering for Madison County's Search & Rescue unit. He enjoys fly-fishing, snowmobiling and helping out on his parent's ranch in Eastern Montana.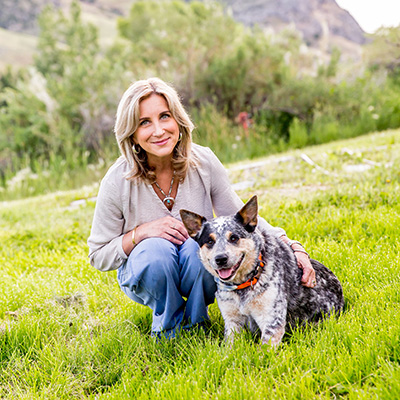 Elizabeth Hall, DVM
Originally from Baltimore, Maryland, Elizabeth met Dr. Kelly Hall while completing her clinical rotations at Washington State University. A 2002 Ross University School of Veterinary Medicine graduate, her special interests include small animal medicine and soft-tissue surgery. Dr. Hall is dedicated to client communication and workable, realistic solutions to cases. Outside of Headwaters Veterinary, she enjoys running, volunteer firefighting for the Harrison Volunteer Fire Department, reading and working on her first novel.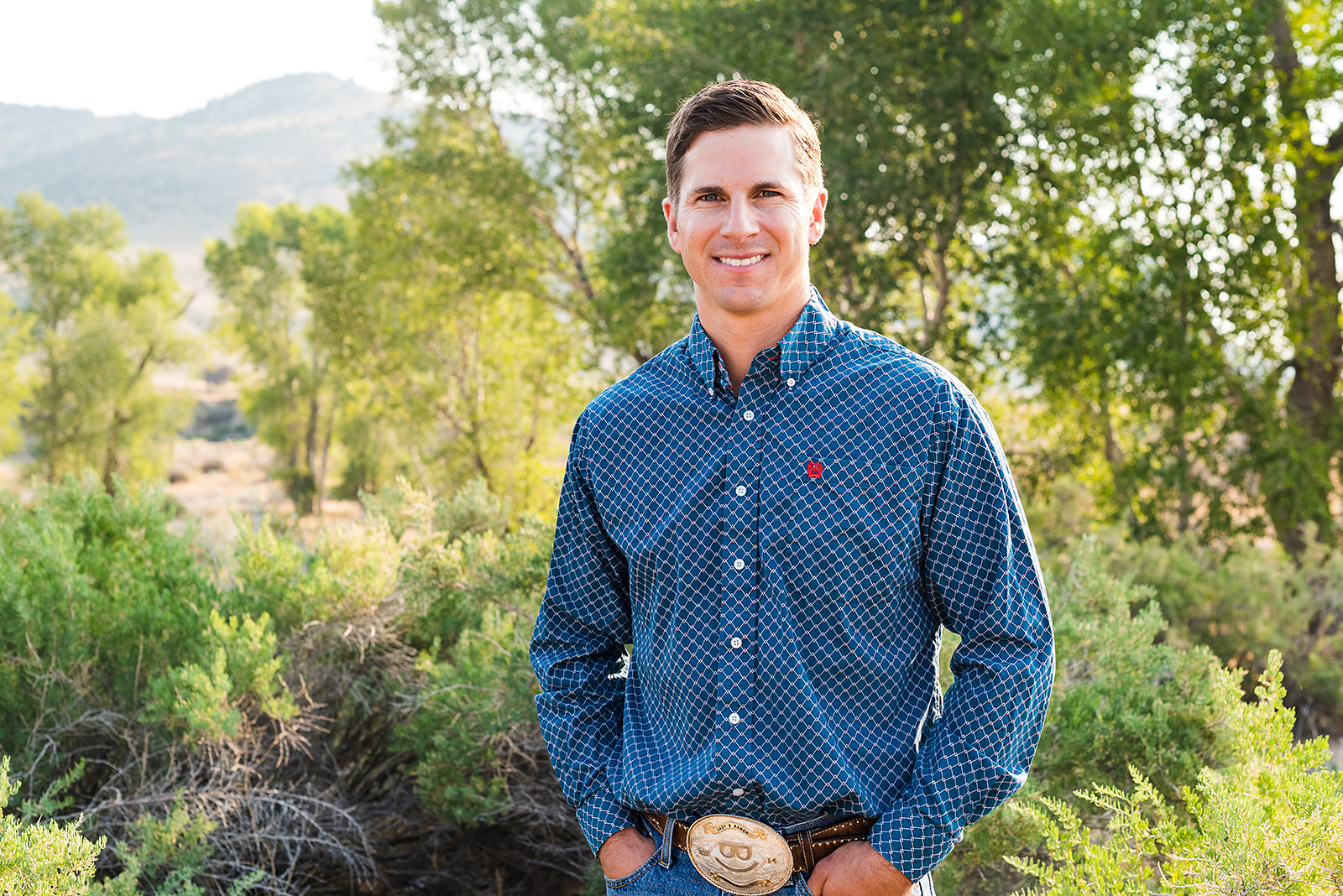 Zac Barrett, DVM
Originally from Whitehall, MT, Zac received a bachelor's degree from Idaho State University followed by his DVM degree from Western University in 2017. His primary interests include large animal medicine and surgery and canine orthopedic surgery. Outside of work, Zac can be found spending time with his son Bridge, hunting, fishing, riding and roping.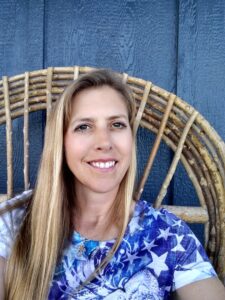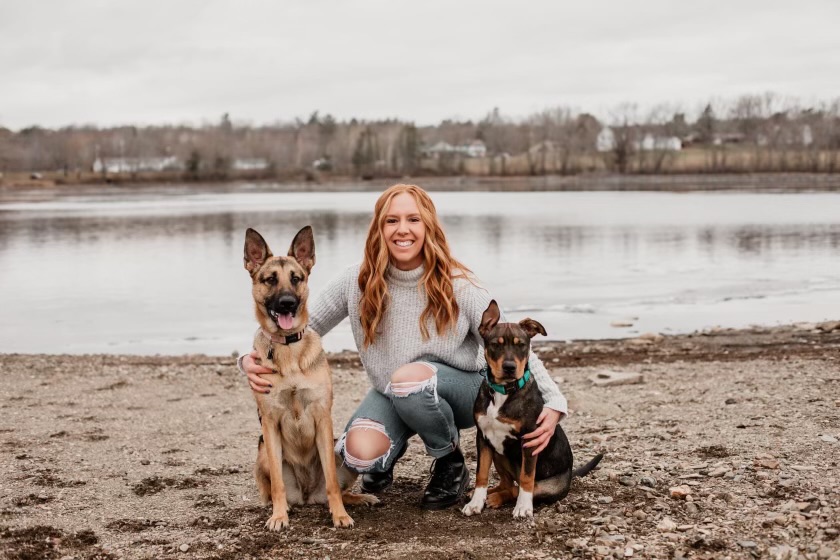 Tracy Schmitt, DVM
Originally from Texas, Tracy completed her undergrad at Texas A&M University while in the Corps of Cadets. She then graduated from Texas A&M Veterinary School in 2001 and started her career in the Army as a veterinarian in Germany. She was active duty for 7 years and is still a Colonel in the Army Reserves Veterinary Corps. Tracy moved to Montana in 2019 with her husband Marvin, a Three Forks native, and their three children. Her primary interests are pain management, behavioral issues, and dentistry.  Tracy is a certified veterinary acupuncturist (CVA) that can provide aqua-puncture, electro-acupuncture, dry needling and trigger point therapy. Tracy is additionally certified as a canine rehabilitation therapist (CCRT) and uses excercises to strengthen her patients and her companion laser for photobiomodulation which decreases pain and inflammation and accelerates healing. Tracy enjoys leading her American Heritage Girls Troop, skiing, horse-back riding, and spending time with her family and church group.
Cassie Miller, DVM
Originally from Pittsfield, Maine, Cassie graduated from the University of Maine in 2019 with a bachelors degree in Animal and Veterinary Sciences. She then graduated from the Auburn University College of Veterinary Medicine in 2023. Her special interests include small animal and food animal medicine. Outside of the office she enjoys spending time with her dogs Riley and Raven, hiking, traveling, and reading.
Lisa Parker, CVT
Lisa was born in Buffalo, Wyoming. Her family moved to Three Forks when she was 6 months old. Lisa graduated from Three Forks High School before Graduating from MSU with a Bachelor of Science in Animal Science. In July of 1988, Lisa joined Headwaters Veterinary and has been here ever since. In June of 2000, Lisa earned her certification as a Veterinary Technician. Lisa is married with two children and an array of dogs, cats and horses. In her spare time, she enjoys breeding Bulldogs and horseback riding.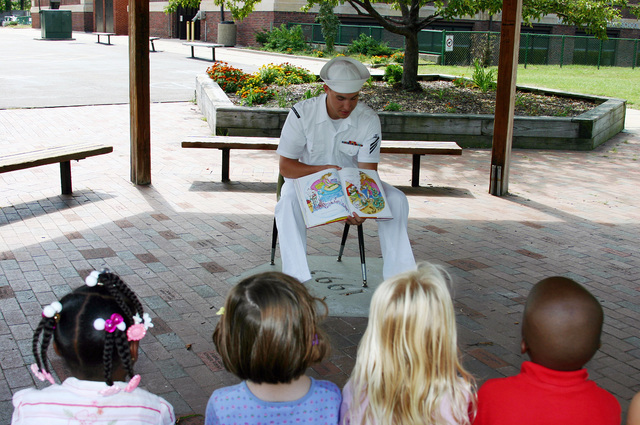 Sean Unterdorfer, Veterinary Assistant
Originally from Arizona, Sean is a Navy veteran, pastry chef and & chocolatier. He has been in the veterinary world for several years, in both assisting and managerial capacities.  In his off-hours, he is a volunteer firefighter for the Harrison Volunteer Fire Department.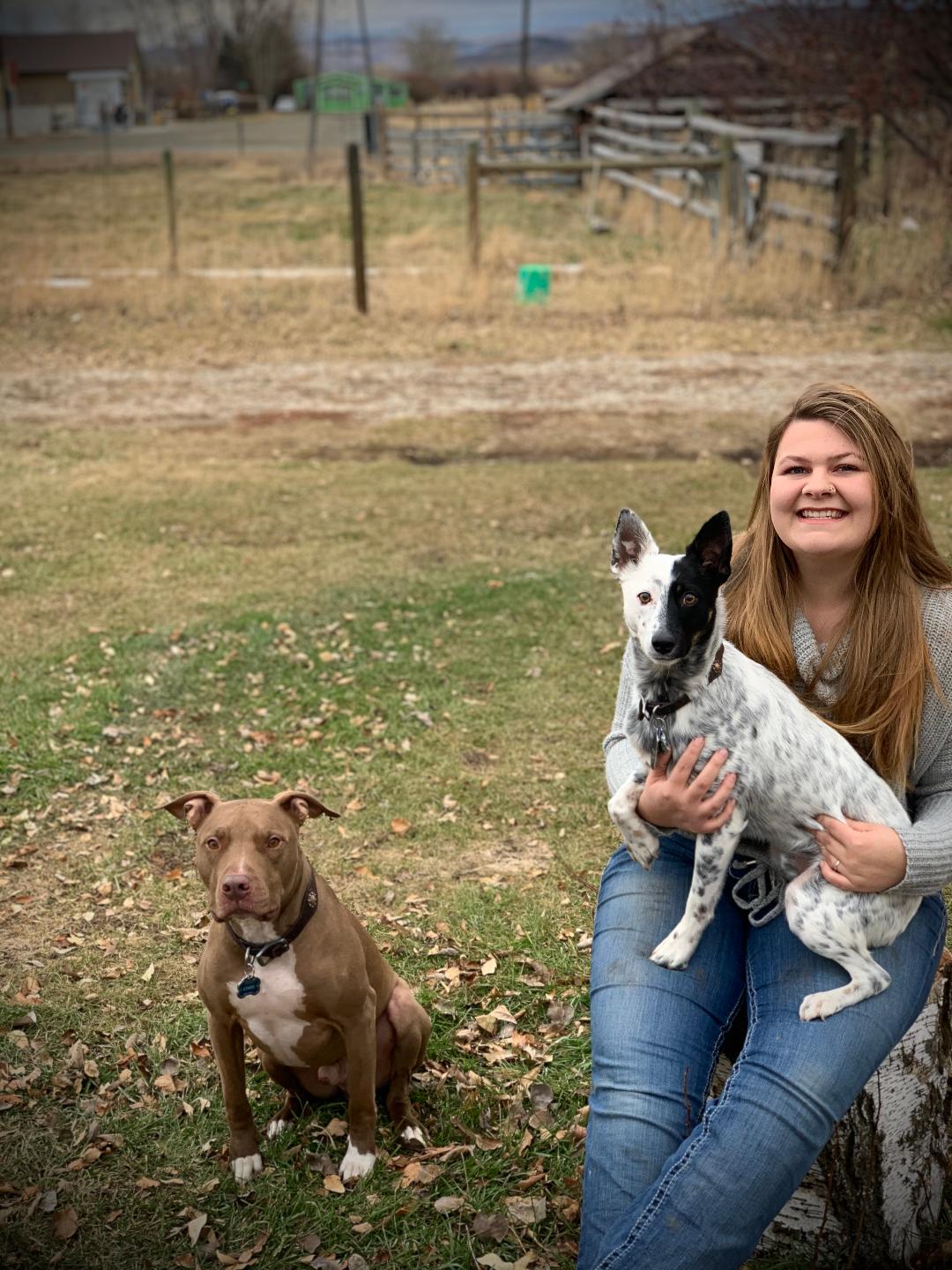 Kyra Damuth Bache, Veterinary Technician & Hospital Manager
Originally from Texas, Kyra moved to Montana at a young age. A 2016 Three Forks high school graduate, Kyra became a Veterinary Technician through an online program. She and her husband are busy with their animal family of Tennessee Fainting goats, dogs and horses. Kyra's special interests include client communication and practice management.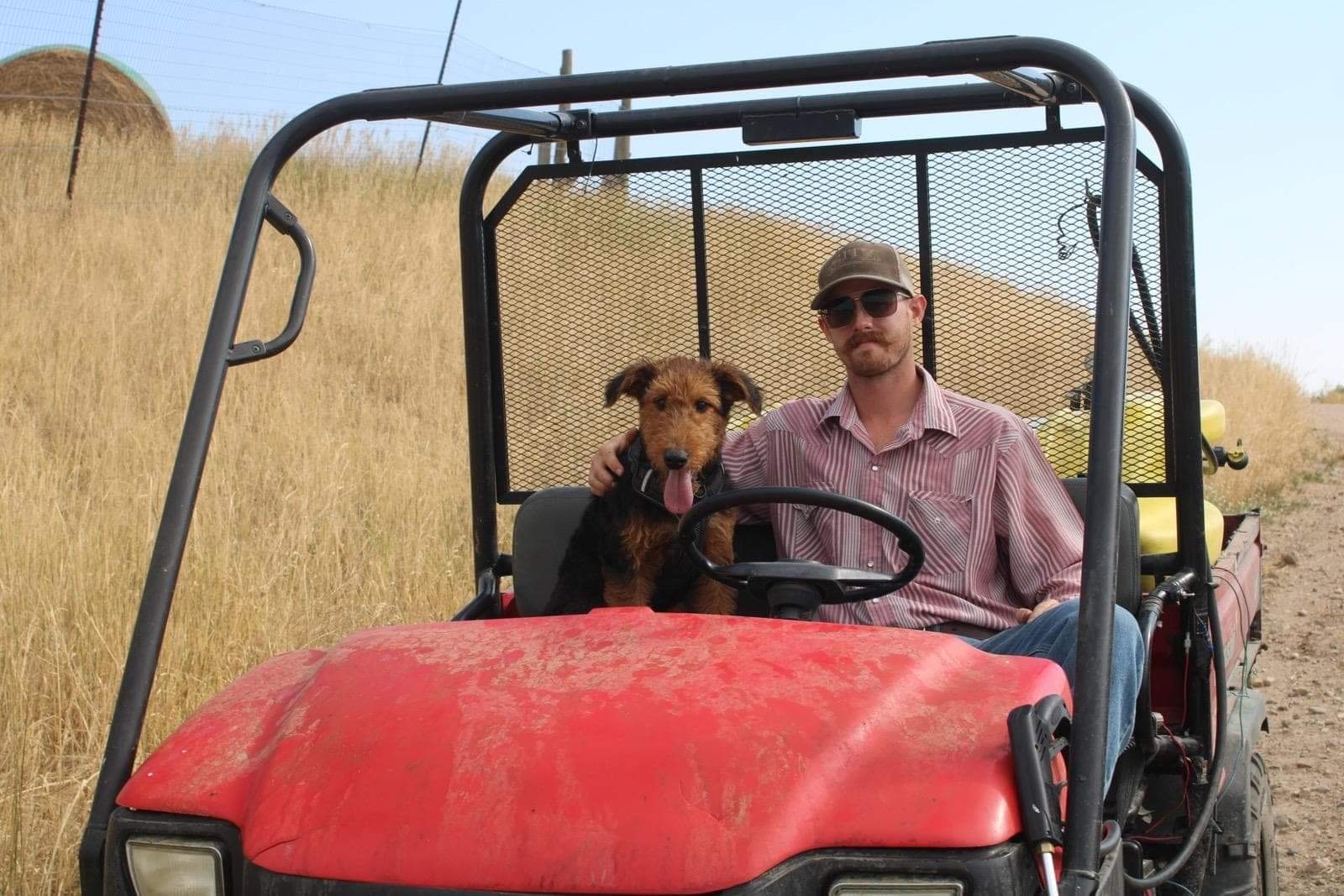 Shane Boge, Veterinary Assistant
Originally from Michigan, Shane has worked as a first responder in medical and fire emergencies for nine years. New to the veterinary profession, he enjoys spending time with his pets, hiking and traveling.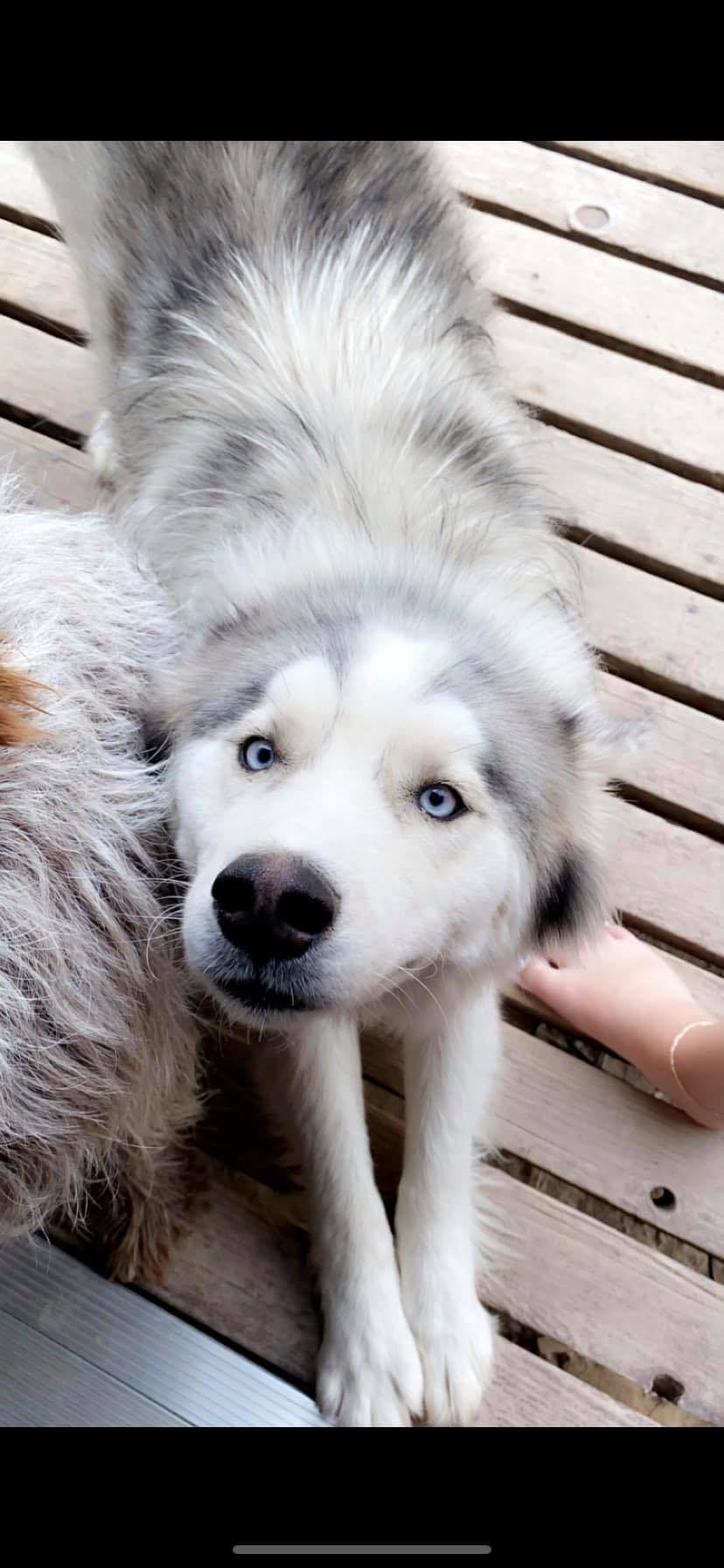 Abby Hockenberry, Veterinary Assistant
Abby is originally from Whitehall, Montana, and attended the Pima Medical Institute program for Veterinary Assistants.
Our Team of Professionals Will Treat You and Your Pet like Family
Headwaters Veterinary Hospital's greatest asset is our fantastic veterinary team. Our "work family" consists of long-term team members and new faces to the profession. We consider ourselves a teaching hospital, and welcome preceptors and interns in the profession. We feel that learning is a lifetime process, and our doctors, technicians and staff regularly attend continuing education. Our greatest pride is serving our community and providing the best possible communication with our clients.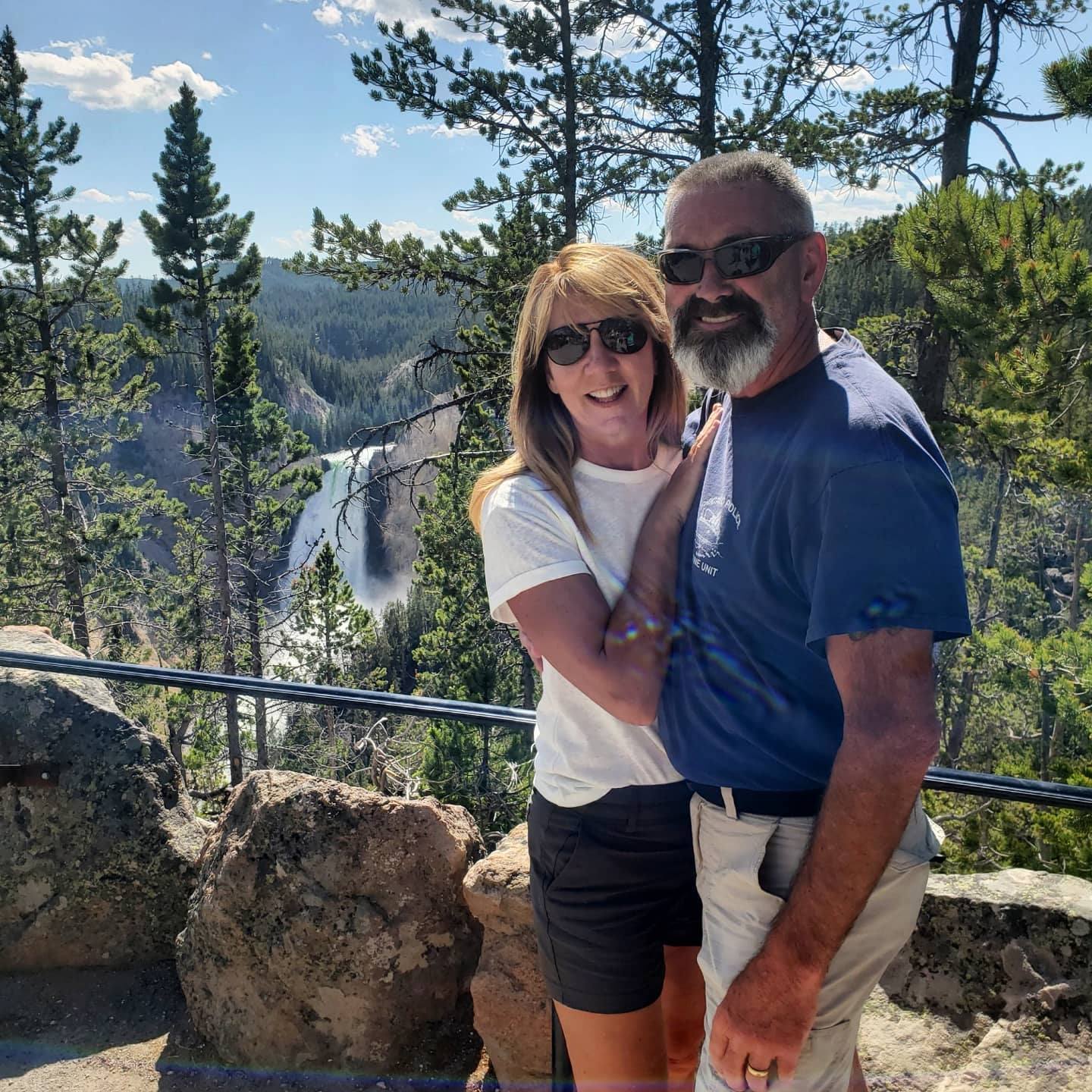 Lisa Moody, Customer Service & Reception
Lisa joined Headwaters Veterinary Hospital in August 2022.  She grew up in Billings, Montana, and earned her degree in organizational leadership from Gonzaga University. A 22-year USAF veteran, Lisa also spent 28 years supporting customers with The Boeing Company before retiring to Three Forks.  She is committed to her people, animals and community.  While away from the practice, she enjoys outdoor activities with her husband, reading and cooking.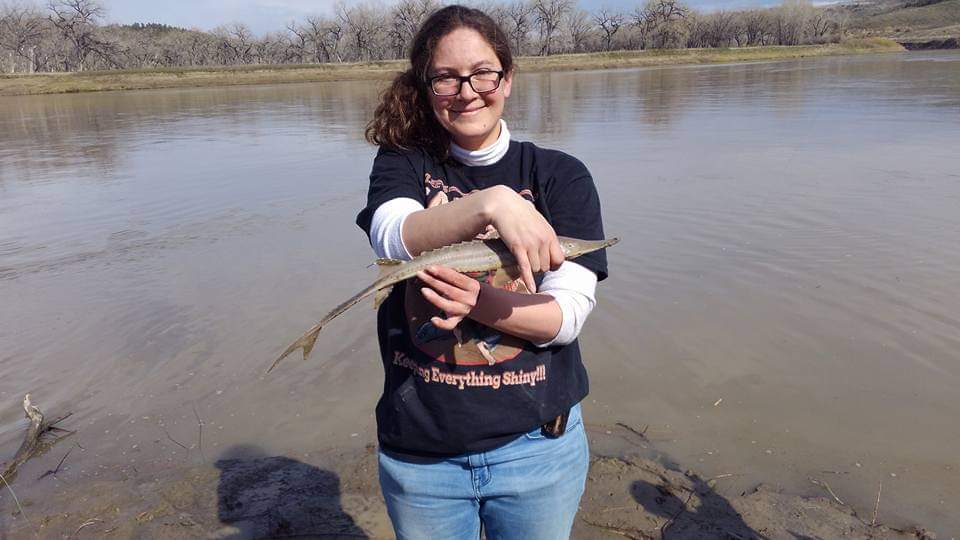 Sherrie Sgrignoli
Born in Three Forks, Montana, Sherrie was raised in nearby Pony. She now lives just outside of Three Forks on a family homestead with her husband, sons and too many animals to count! When she's not busy with her family or the vet clinic, she enjoys fishing, hiking and gardening.
We ♥ Our Clients and Their Animals
"The vets at Headwaters are amazing! They are incredible at treating cats, dogs, horses and cattle. We use Dr. Kelly Hall for many horse issues and he is outstanding. We are so lucky to have them in the area. The whole staff is wonderful!!!!"
-Lynn Hirschy
Make an Appointment
Contact Headwaters Veterinary Hospital today to schedule an appointment for your large or small animal. 
They went above and beyond with kindness and care when we had to put down our family dog abruptly, even though we had never been there. They treated us with such kindness and grace during a difficult time.
Would highly recommend! ❤