Veterinary Services
Our veterinarians and medical staff at Headwaters Veterinary Hospital have the experience, knowledge, and skill you and your animals need   The challenges of mixed-animal rural practice is easily met by our team, whether we're in the field treating a colicky horse or vaccinating a new family pet.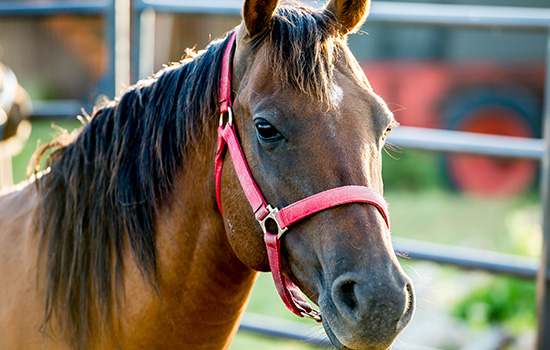 Headwaters Veterinary Hospital provides comprehensive care for horses, cattle and small ruminants. Wether your needs involve one horse or 500 head of cattle, our team is ready!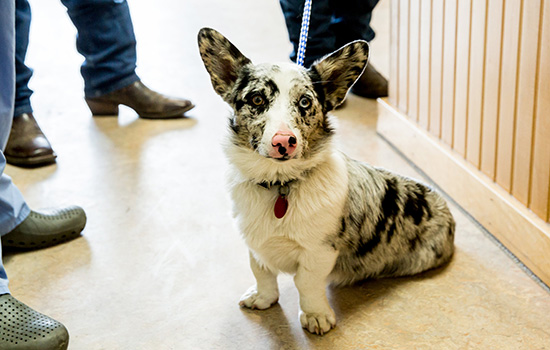 At Headwaters Veterinary, we offer comprehensive care for dogs and cats. Our medical and surgical teams use a methodical, thorough approach to meeting your pet's health needs.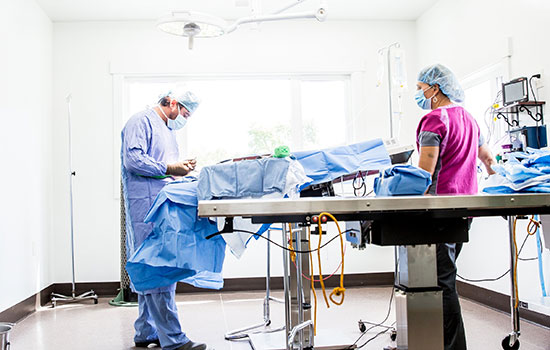 Headwaters Veterinary Hospital offers a full range of small and large animal surgery, from repairing your dog's knee to replacing your foal's umbilical hernia. Our surgeons are dedicated to working with you towards the best possible outcome.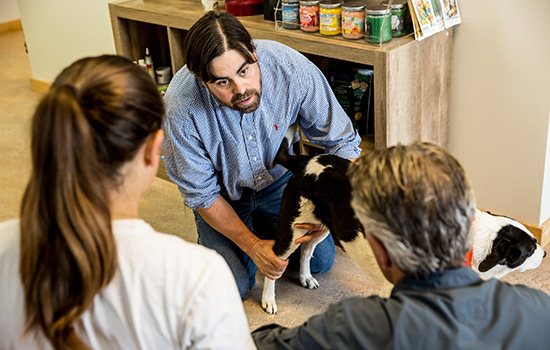 Headwaters Veterinary Hospital has recently added a state-of-the-art surgical facility to our main hospital. Southwest Montana's love for outdoor activities keeps our orthopedic surgery team busy working on canine adventurers and working dogs. Dr. Kelly Hall is experienced in CCL (ACL) TPLO knee repairs, hip toggle replacement surgeries, non-invasive and complicated fracture repair, patellar luxation, SHO, jaw repair and an array of medical and conservative therapies to ensure sound, happy lives.
We ♥ Our Clients and Their Animals
Every staff member here has treated our animals (dog, cat, sheep) with kindness, compassion and expertise. We are so grateful to have such an incredible veterinary service in our community.
Make an Appointment
Contact Headwaters Veterinary Hospital today to schedule an appointment for your large or small animal. 
They went above and beyond with kindness and care when we had to put down our family dog abruptly, even though we had never been there. They treated us with such kindness and grace during a difficult time.
Would highly recommend! ❤